---
6 Reasons you should use social network for your business
There are 6 Reasons you should use social network for your business  part of their overall marketing strategy. Some of the main benefits include:
Increased brand awareness: Social media allows businesses to reach a large and engaged audience, which can help increase brand awareness and familiarity.
Cost-effective: Many social media platforms are free to use, which means businesses can reach a large audience without spending a lot of money on advertising.
Targeted advertising: Social media platforms offer a range of advertising options that allow businesses to target specific demographics, such as age, location, and interests. This can help ensure that advertising efforts reach the right people and increase the chances of conversions.
Interaction with customers: Social media allows businesses to directly interact with their customers and get valuable feedback. This can help businesses understand their customers' needs and tailor their products or services accordingly.
Improving SEO: A strong presence on social media can help a business improve its search engine rankings. Social media profiles and pages often appear in search results, which can help drive more traffic to a website.
Creating Community: Having a presence on social media can help create a sense of community around your brand. By engaging with customers and offering valuable content, your business can establish a loyal following of customers who are more likely to recommend your brand to others.
All that said, it's worth to keep in mind that not all social media platforms will be appropriate for every business, so it's important to research which platforms your target audience uses the most and focus on those.
Recommended Posts
May 26, 2023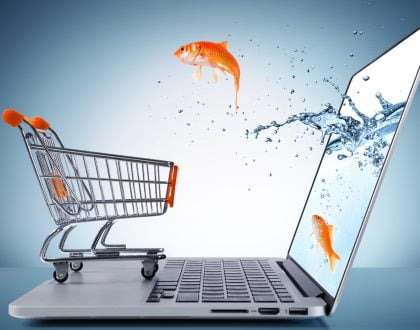 January 10, 2023
Our customer support team is here to answer your questions. Ask us anything!
👋 Hi, how can I help?