---
YOUTUBE USER STATISTICS 2023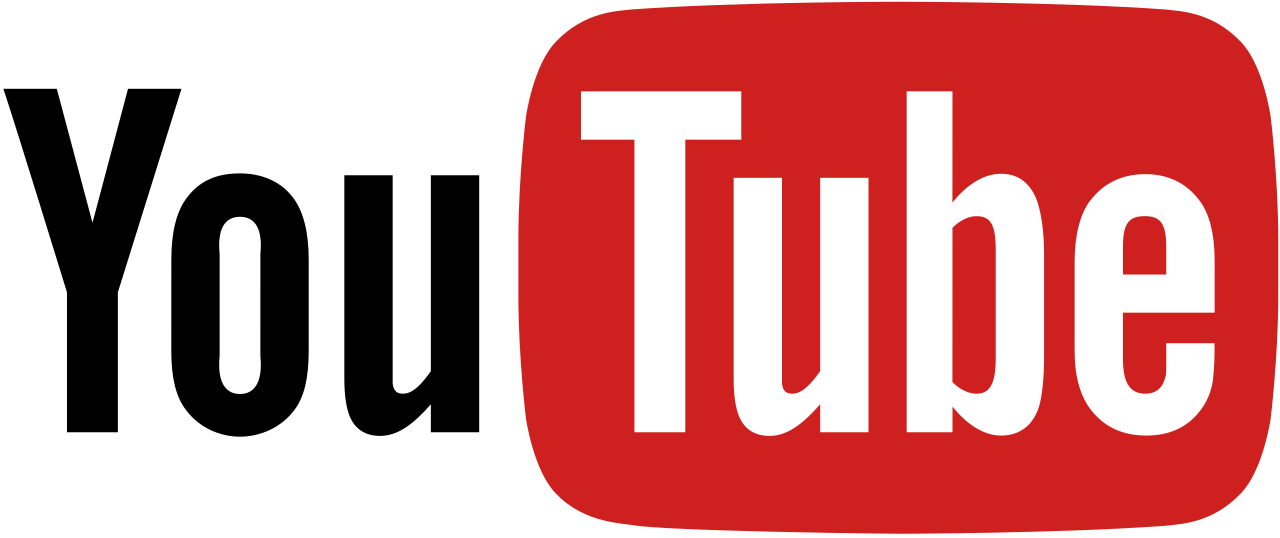 YOUTUBE USER STATISTICS 2023
For sharing videos or advertising, there exists no other platform as rewarding as YouTube on the planet now. There has never been a website in the past decade that gives us opportunities to become popular overnight and make money online by just uploading videos.
Video marketing dominates the content marketing industry today. YouTube, the pioneer video sharing platform and the second largest search engine, experienced a 4.9% growth rate in 2021 according to SEMrush statistics. In 2022, the number of YouTube viewers was 210 million in the US alone! As videos continue to impress and engage customers, we are anticipating a huge rise in YouTube viewership in 2023 and beyond.
Features introduced by the platform of late such as Shorts, Live streaming, Chapters, Premieres, Community Tab, etc. continue to attract more content creators and consumers. As 2023 progresses, we will definitely see a rise in the number of YouTube users and subscribers, thanks to the content diversity it offers. Here, let us explore the YouTube user statistics for 2023 and try to gauge its current relevance.
YouTube Users Statistics
Over the years, YouTube has grown and gained a big number of users. We have prepared a few important statistics about YouTube users to help you better understand its audience.
Daily Active Users on YouTube
Daily active users mean the number of YouTube users on any given day. These figures help us know how many people access YouTube daily as part of their routine.
YouTube has over 122 million active users daily.
1 billion hours of content is watched across the world every day.
62% of YouTube users in the USA access the platform on a daily basis.
Every minute, more than 500 hours of new content is uploaded into YouTube.
On average, a user spends 19 minutes 39 seconds on YouTube every day.
Monthly Active Users on YouTube
Monthly active users mean the number of YouTube users in a given month. Since only the logged-in users are counted, the actual figures can be higher.
YouTube has more than 2.6 billion monthly active users.
YouTube Premium and Music together have more than 80 million subscribers in the world.
More than ¼ of the world's population uses YouTube every month.
Around half of the internet users around the world have access to YouTube.
YouTube Users by Year
YouTube continues to take the center stage as the main personal entertainment medium. YouTube users have been increasing by leaps and bounds since its launch, for reasons known and unknown. However, simply put, variety is the spice of life for consumers and YouTube rightly provides that. Take a look at the year-on-year YouTube user growth.
Recommended Posts
January 10, 2023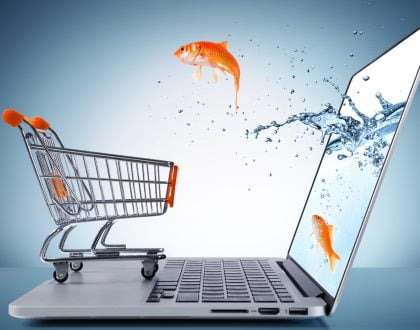 January 10, 2023
Our customer support team is here to answer your questions. Ask us anything!
👋 Hi, how can I help?